Regular price
Sale price
€24,00
Unit price
per
Sale
Sold out
In stock
Share
Made from 100% sardine oil, the Ruby Reese Omega Oil is bursting with healthy Omega 3 and Omega 6.

As a natural dietary supplement for dogs and cats it may help lubricate joints, relieve dry or itchy skin and promote a soft and shiny coat.
Omegas can be associated with heart health, improved digestion and increased muscle mass, while also having anti-inflammatory properties.
Ruby Reese Omega Oil may also help decrease anxiety, improve mood and reduce shedding.
Contents: 250 ml
Not intended for human consumption.

Nutritional Breakdown

Saturated fatty acids 1.2 g
Monounsaturated fatty acids 1.2 g
Polyunsaturated fatty acids 2.2 g
Omega 3 fatty acids 1.2 g (EPA 644 mg, DHA 414 mg)
View full details
Helps to improve...
... Skin and Coat

Essential fatty acids such as Omega 3 and Omega 6 play an important role in skin cells and studies show omega-rich fish oil supplementation to help promote healthy skin and coat in dogs.

It may also be useful as part of treatment for allergic reactions in the skin, dermatitis and hypersensitivity.

Can also reduce dandruff, itchy skin and shedding.
... Joints and Mobility

Studies have shown that omega oils in the diet can play a positive role in the treatment of skeletal diseases such as osteoarthritis and rheumatoid arthritis.

The omega oils can have anti-inflammatory as well as mild pain-relieving properties.
... Memory and Learning

Essential fatty acids have been shown to aid brain development in puppies and improve memory and cognitive function in adult dogs.
... Heart health and Immunity

Some studies indicate essential fatty acids can increase heart health and boost immune response. They have been shown to stop the breakdown of muscle, including the cardiovascular muscle tissue.
... Epilepsy management

Research has found that essential fatty acids can help in the management of epilepsy in dogs.

They can be added as a food supplement to increase the threshold for seizures and reduce convulsions when one occurs.

For dogs with drug-resistant epilepsy, a 2009 study found that omega-3 supplementation reduced seizures by around 85%.
Rich in Omega 3 & 6

100% sardine oil

For dog's overall health

Helps to improve heart health

Anti-inflammatory properties

Helps regulate blood sugar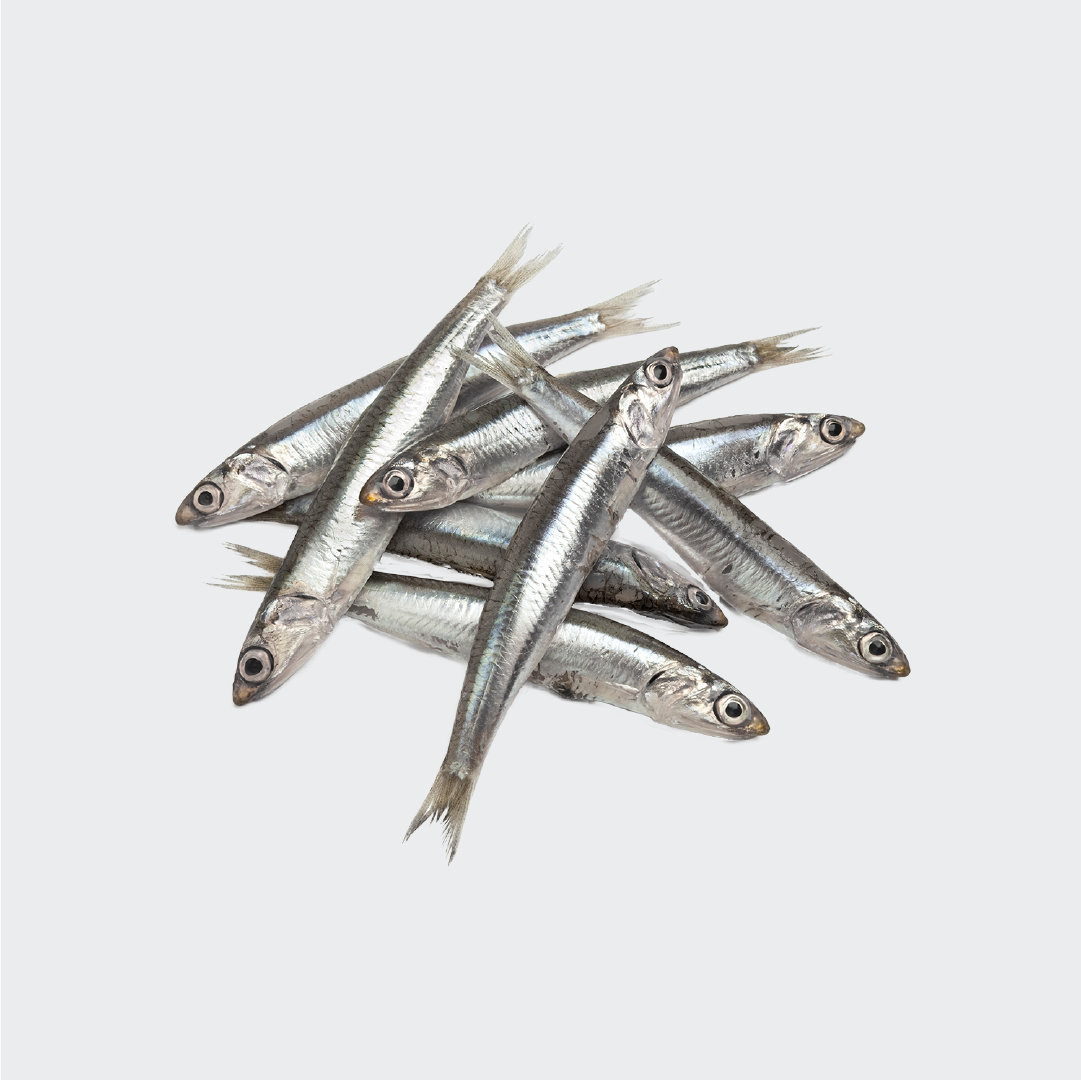 Sardine Oil
Not all omega oils are equal and the Ruby Reese team selected sardine oil for the omega supplement as it is bursting with the essential fatty acids that dogs bodies cannot synthesize themselves (like EPA and DHA) but require for important functions. Sardine oil can contain three or four times more healthy omegas than other fish oils and are known to contain much lower levels of heavy metals than other fish species.
Dogs and cats cannot efficiently convert plant-based omega oils into useable forms and it is for this reason the Ruby Reese Omega Oil could be a valuable addition to your dog's diet.
If you have any questions please don't hesitate to contact us.