Our Beginnings
Ruby Reese is a young Irish brand that understands that our dogs are important members of our families. After many months of preparation, research and  development we finally got to launch the Ruby Reese brand in May 2022. Our initial focus has been sourcing and producing top products and making them available to you on this very website. For this reason, we do not currently have a physical shop and work largely from our home in the Cork suburb of Ballincollig.
Our Mission and Philosophy
When Ruby was a puppy we quickly found out that she had allergies - however it took some to find out what exactly she is allergic to. It was during this time that we started taking a closer look at ingredients lists on pet products and felt that many brands could have done better. We decided that the dog care world does not have to be this way and so the concept of Ruby Reese was born. 

We understand that our pooches are important members of the family and deserve products designed with care and containing the best ingredients. We identify with homes that want to give their dogs long, happy and healthy lives. We also believe that some higher quality ingredient choices can lead to lower medical bills in the long term.
Your Team
The trio of Chris, Killian and of course Ruby make up your team at Ruby Reese. Chris and Killian met in 2013 while both working in Munich and Ruby came to join the gang in 2020. We decided to relocate to Killian's home town of Cork and have set up the brand from here. 

It is important to note that the Ruby Reese lifestyle is one that we live and breathe every day - no product is designed without careful consideration of how it fits into our high expectations of what Ruby should be treated to.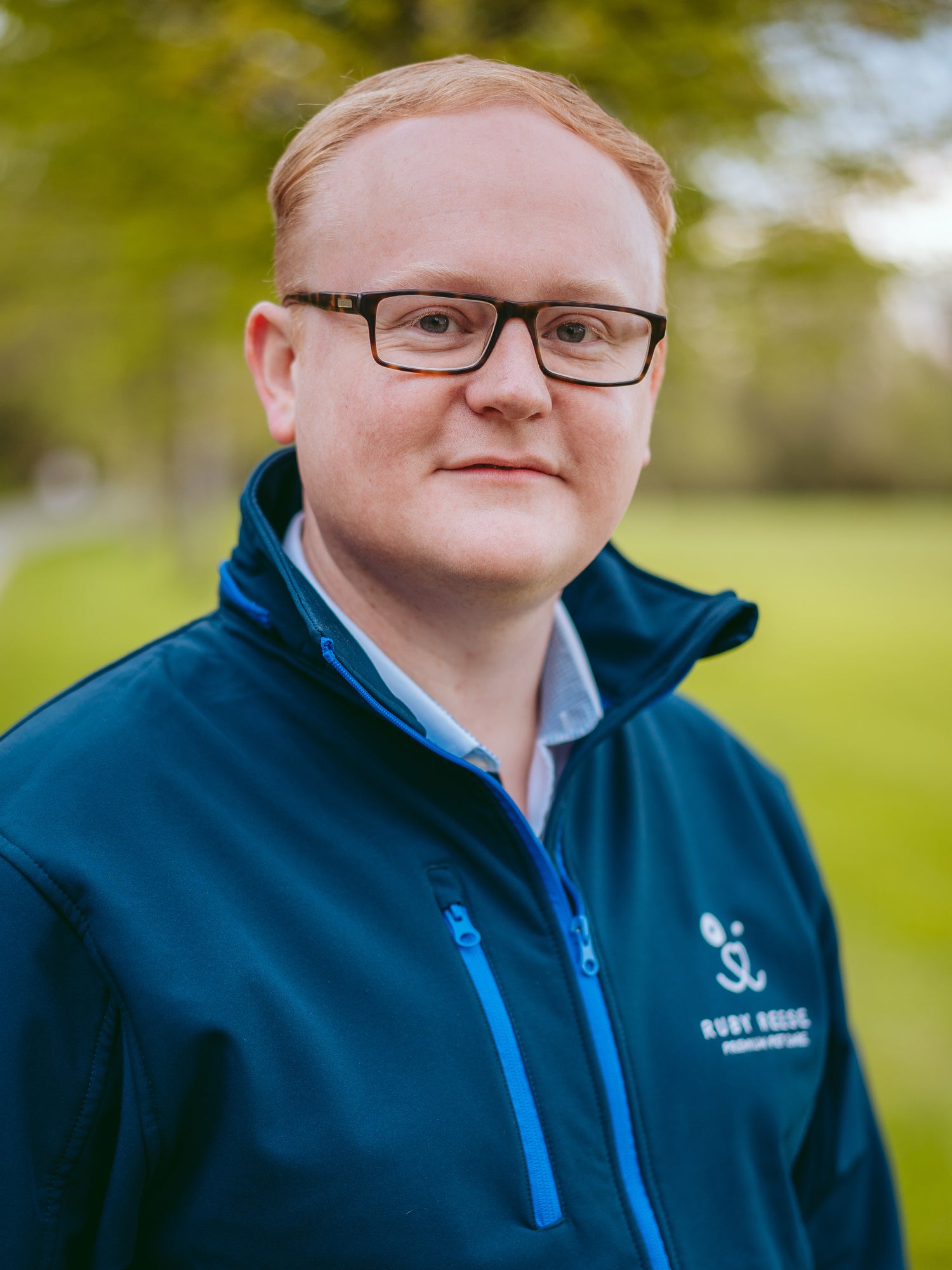 Killian
Killian looks after our social media channels, marketing campaigns and partner relations. He enjoys world travel, reading and anything to do with the sea. For Killian, coffee and cheese are non-negotiable parts of his life.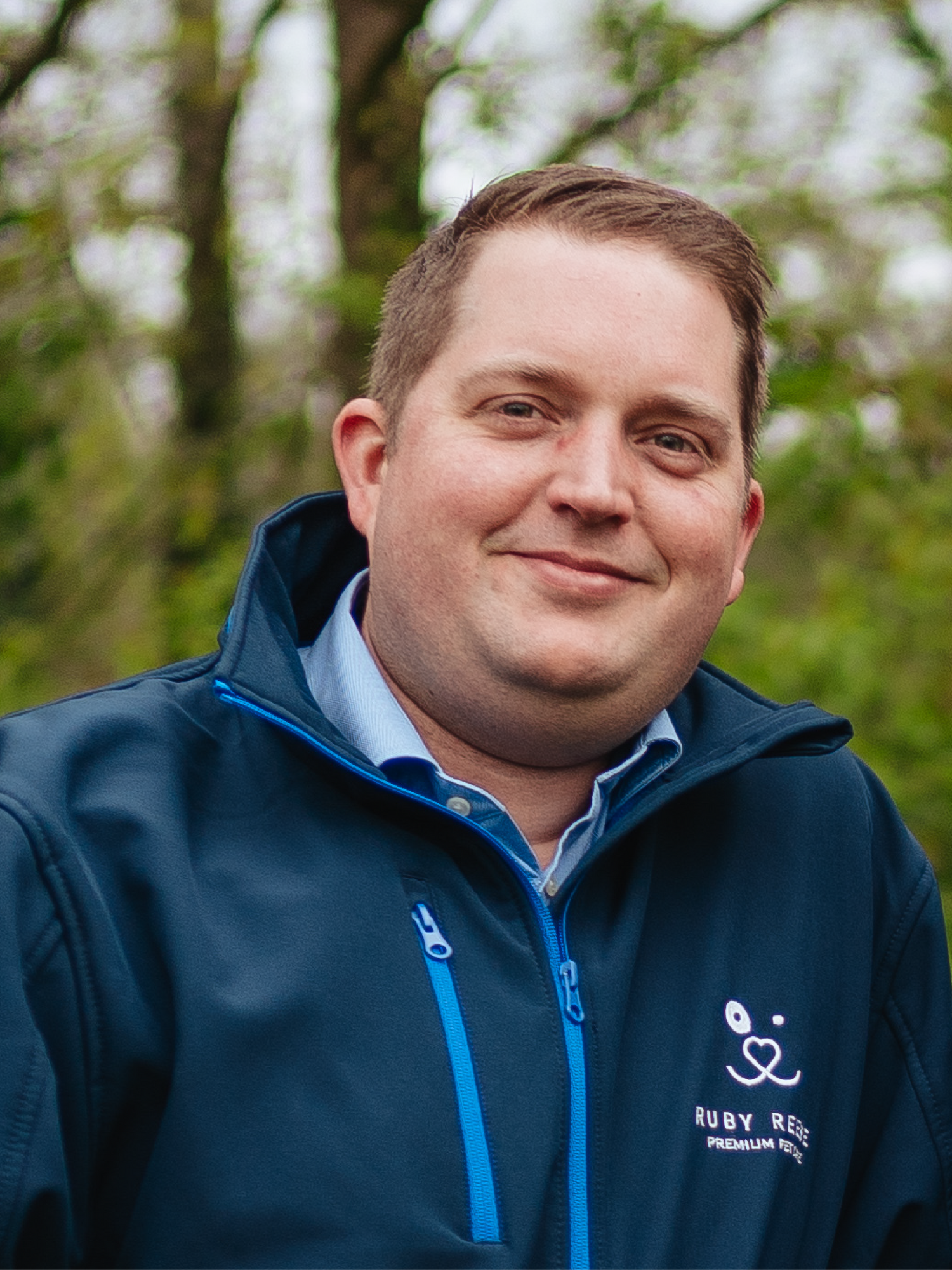 Chris
Chris manages our graphic design projects, the web shop as well as order fulfilment for our wonderful customers. He enjoys hands-on activities such as DIY and cooking. In his free time, Chris also enjoys exploring the Irish coastline and everything it has to offer.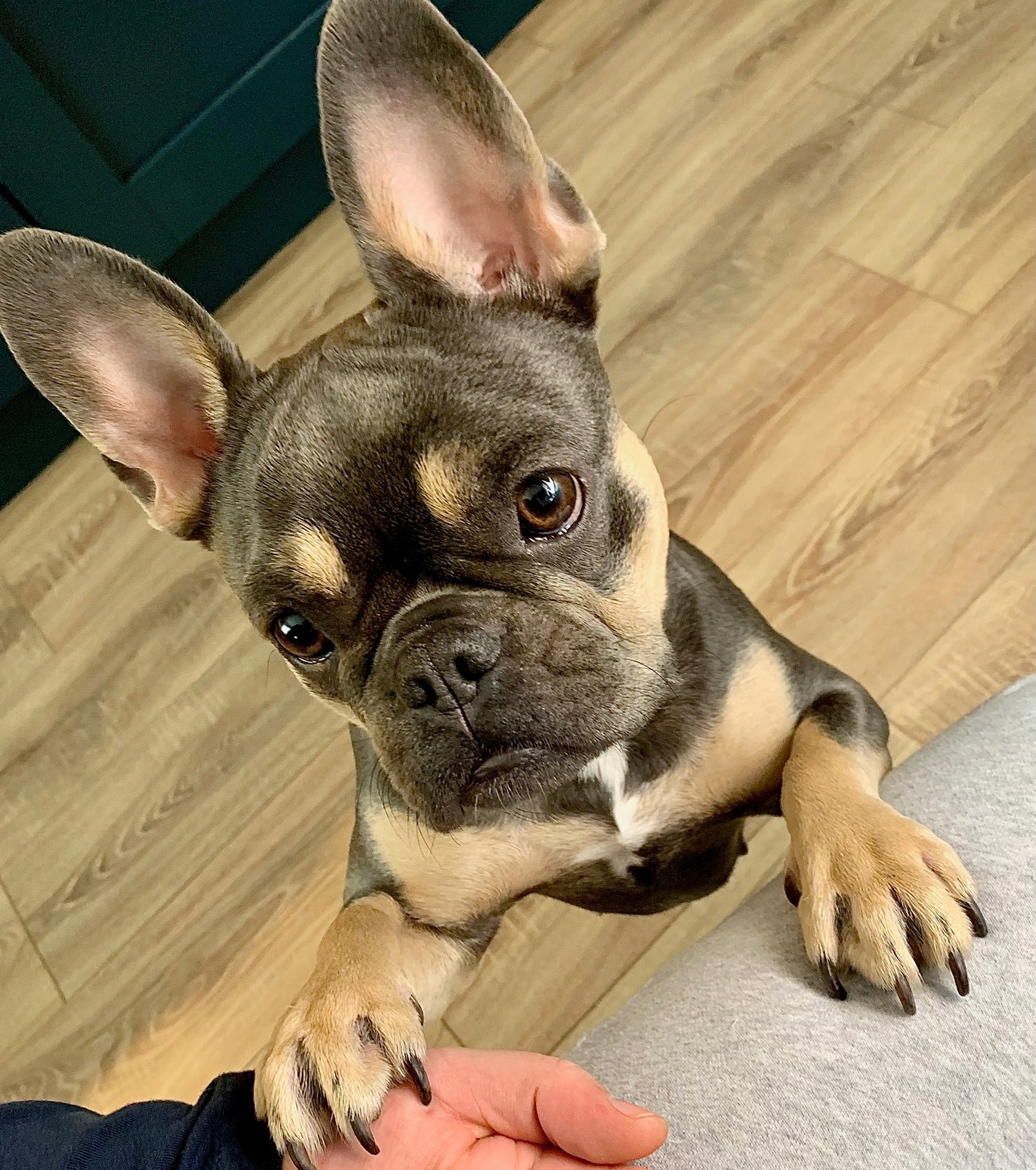 Ruby
Ruby is the true dog-boss at Ruby Reese and pays particular attention to our quality control efforts - Ruby also enjoys modelling for our photos and ensuring that the whole team strikes a good work-life balance and frequently gets everyone out to explore nature around Ireland.
Is there anything else you want to know?